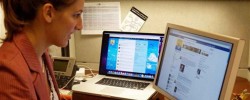 You should note that anything can go wrong even the first day. Sometimes you will find the computer failing to boot, or keeps on restarting over and over again. The computer can also be making some clunking or clicking sound. Those are some signs of hard drive failure. These are some reasons why hard drive fails:
Environmental Reasons
You should note that not all hard drives are made equal. Some are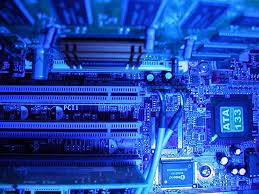 better as compared to others. You will find some hard drives fail prematurely because of environmental conditions such as humid, hot air, or dusty environments. Others do fail to work even in cool, clean environments. Other than obvious reasons for hard drive failure, environmental reasons can be prevented.
Spyware and Viruses
Viruses, spyware, adware, malware, trojans, and rootkits can indirectly lead to hardware failure. This can result because of neglect. It is easy to easily and completely wipe out the virus by reformatting Hard Drive and carrying out fresh Windows Installation. Unfortunately, it is quite difficult for an average person to back up the data and wipe out the virus or re-install the OS. Therefore, many people find it easy to take the machine to local computer repair shop. About 20% of computer repairs need new hard drives installed.
It is necessary to understand the wy hard drives fail. By understanding how they fail, you can easily prevent the scenario. When your computer gets infected or neglected to a point the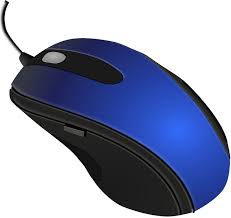 operating system frees, you need to hold the power button until your computer shuts down or pull the plug. For the laptop case, you will need to pull out the battery.
You should note that this is what constitutes bad-shutdown. As much as it necessary, it is quite bad for windows installation and the hard drive. Sometimes you can get away with it. Unfortunately, some users continue using the computers until they freeze again. They fail to note the stress they are adding on the hard drive. This is a similar situation to having power outages that are known to cause computers to fail. However, a lot of people fail to get the correlation.
If you have had many bad-shutdowns, you should consider taking your computer to the repair center. In some cases, this can mean complete or partial data loss.…